Active participation is an essential ingredient of all successful systems. Incident or Risk management is no exception to this. In this article, we understand why active staff participation is critical to all successful implementations. We will also explore a few ideas on how you can leverage this in your systems as well. Lastly, we add a note on how QUASR achieves this for you in the Incident Management space.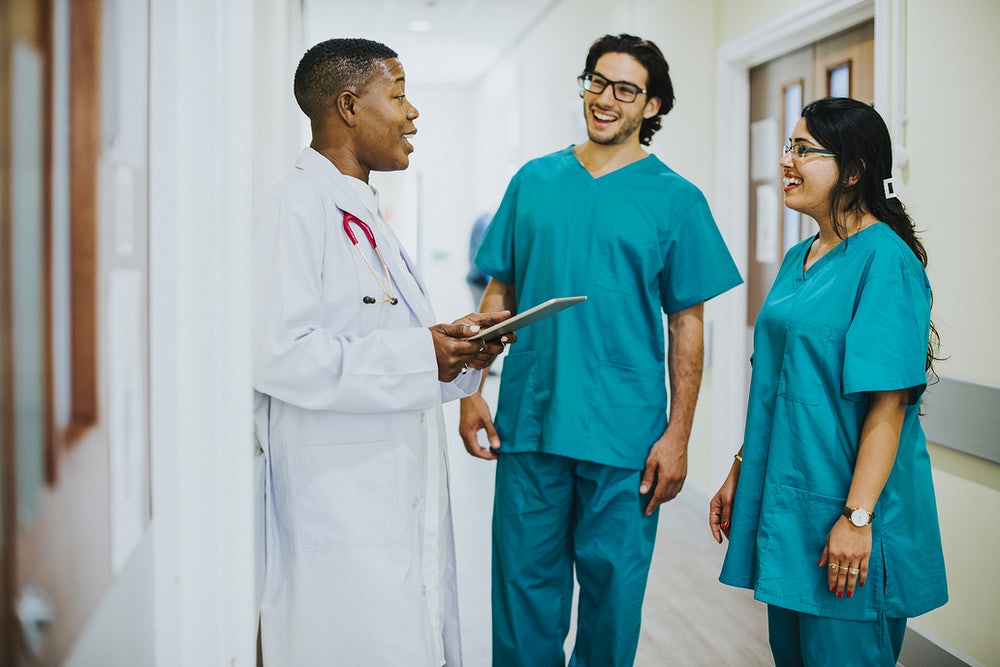 Active participation, we define, is the level of engagement users have with a system. In an incident management system, this can be the familiarity and comfort that users have to report an incident or an issue using the system. In common parlance, there are metrics like daily active users (DAU) or monthly active users (MAU) used to define how successful a software system is. However, in Incident or Risk management systems, these metrics are not very useful indicators. We measure participation as the willingness to interact with the application for these cases.


Interestingly, the only way to unlock the full potential of an incident or risk management system is by optimizing for high DAU. We need all the staff to play their role in ensuring incidents are handled with sufficient detail to ensure they don't occur again. Except, this is not something that the software provider can manage. The organization needs to facilitate and encourage this as part of its culture.


Factors Affecting Participation
A common problem with most enterprise systems is the user attitude to the system. Multiple factors influence the user perception of the system: organizational stand on the system; hierarchy and their position within that; whether the system feels intimidating; and how welcome they feel when they do participate in the process. For an incident management system, however, a lack of active participation results in poor outcomes. If the system does not capture as many incidents as possible, the organization cannot improve its safety process. Or if the incidents reported are not analyzed, investigated, and brought to a closure in a timely fashion – again, the organization cannot improve its safety process. In both these cases, the problem might be that users are not playing the role required to ensure the overall success of the process.


Secondly, incidents are not the domain of any particular staff of a hospital. For instance, caregiving is exclusive to doctors or nursing staff, just as dispensing is exclusive to pharmacy staff. But when an incident occurs, everyone from the nursing staff, pharmacy staff to janitorial staff, and service providers that are peripheral to the organization have an essential role to play — report the incident and help in whatever way they can to ensure a smooth closure and learning from the incident. 


Investigation of an incident or its root cause analysis is a group activity. In many cases, each hospital has its designated and identified experts at running this activity. Despite their expertise, the investigation staff cannot conduct a productive root cause analysis if the staff who understand the incident or the process do not come forward with their viewpoints and suggestions. Often, though, staff might quickly feel intimidated to participate amidst experts and refrain from voicing their opinions. Users on the ground may have a slightly different perspective of the issue and have important insights. Their lack of participation denies the organization a chance at improving the process!


Similarly, staff should not feel like they are "on the hook" for their participation. The environment to encourage participation is very forgiving and open in nature. The management usually needs to step up, ensure a safe space for all their staff, and encourage them to do the right thing. From the perspective of patient and worker safety, the only way forward is inclusive of all stakeholders.


Lastly, an overlooked reason for the lack of participation is that the user interface is very complicated and intimidating to use. When the quality or risk management teams implement a digital solution to their process, they are often focused on the process and forget the importance of keeping things simple. As the understanding goes, it is pretty complicated to design a simple system and is quite simple to design a complicated one. When designing a system, we often optimize for the results and impacts but fail to account for ease of use; users need to participate actively to achieve the results.
How Does QUASR Achieve This For You?
A core tenet in the design of QUASR is user participation. QUASR builds on the best practices commonly used elsewhere in the software industry. Our user interface and usability are very similar to hugely popular apps like Facebook or Gmail. Similarity with other popular applications helps us leverage the familiarity that the users already have. 

Secondly,  QUASR brings multiple simple but niche features like save draft, multi-stage forms, flags, and widgets to simplify how a user sets to achieve their tasks in the incident. Further, we have features like pseudo-anonymity to encourage participation without fear of repercussions. The list is exhaustive, and covering them all would become a blog post on its own. Feel free to talk to us to understand how you can benefit from using QUASR in your organization.